---
Driving stakeholder value in an open digital economy.
At LIBRA.CODES we drive utility through NFTs powered by the Althash blockchain. We use blockchain to solve problems and add tangible value for our stakeholders while maintaining very low costs and being inclusive to other blockchain projects.
We maintain the lowest fees possible without compromising on security or any of the features that artists and NFT traders expect.
While the Althash blockchain is the workhorse for libra.codes, we have listed 25 other cryptos with more coming. This growing list of cryptos can be used for minting costs and fees therefore making it easier for anyone to mint their NFTs on Libra.Codes
What are NFTs and what does it bring to the art space?
When it comes to tokens in the crypto-space, they could be broken down into two main types, fungible and non-fungible.
The most common form of a fungible asset would be national currencies where my 1 dollar can be substituted for your 1 dollar. They are of equal value and characteristics.
A non-fungible token is a digital asset with a unique identity that can be used to represent digital assets, virtual property, art, tickets and more. Another way of looking at it is as a certificate of authenticity but also origin.
The utility and trust which NFT delivers through blockchain technology has created a revolution in how artists sell their work and support themselves.
---
Meet the team
Get introduced the main team and learn about their main tasks and goals.
---

0
Minting fee

30
Cryptos listed



1.3k


Tokens minted



198


Artists registered
---
Quick FAQ
If you're new to NFTs, here you will find a quick reference to clear out your doubts.
NFT?
NFT stands for non-fungible token. A non-fungible token is a digital asset with a unique identity that can be used to represent digital assets, virtual property, art, tickets and more.
What is minting?
To mint an NFT means to tokenize an asset on a blockchain.
Can I change the price of an already created collectible?
You can absolutely change the price of any NFT you list in the marketplace for as long as it is available for buying it.
Can I create an NFT on Libra.Codes without putting it on sale?
Absolutely, in-fact you can withdraw any of your NFTs at your leisure to any HTMLcoin wallet address.
Can I gift or send an NFT to someone?
Yes, you can create a token for sending it out or if you acquire a token from the marketplace or an auction, you can send it to any HTMLcoin wallet address.
HRC-721 tokens? HRC-1155 tokens?
There are two current smart contract standards that we utilize, HRC-721 and HRC-1155, which are hosted on the Althash blockchain.
As an artist, by tokenizing your work you ensure that it is unique and represents your brand.
HRC-721 is a non fungible token by default and can represent anything from a music album, an agreement contract, etc. No two HRC721 tokens are the same.
HRC-1155 is a dual purpose fungible and non fungible token that allows for a limited amount of copies to be available of an asset.
You will find answers to more questions in our FAQs section.
---
Join now!
Register your account now to start minting your NFTs and selling them on our marketplace or start an auction without paying a single cent.
Accept payments with top and popular cryptocurrencies: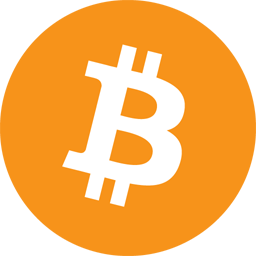 Bitcoin
BTC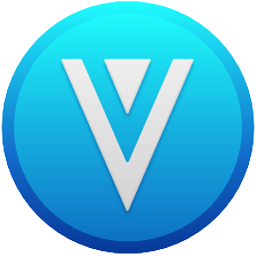 Verge
XVG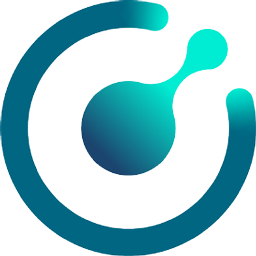 Komodo
KMD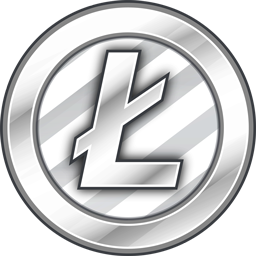 Litecoin
LTC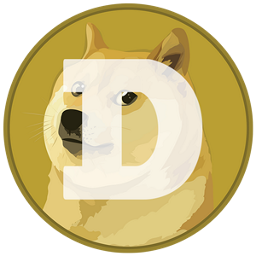 Dogecoin
DOGE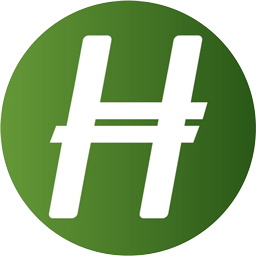 HempCoin
THC
Since we're powered by the AltHash network, we have native support for the next HRC20 tokens:

Al-Buraq
BURQ

Biffy Diamond
BIFD

Biffy Plutonium
BIFP

Codex
CDEX

Sovereign Money
SVM

Superfun
SFUN
You can also take value from the next cryptocurrencies:

DigitalNote
XDN

Einsteinium
EMC2

Hertz
HERTZ
MotaCoin
MOTA

Onix
ONIX

Pandacoin
PND

Pirate Chain
ARRR
Qtum
QTUM

ReddCoin
RDD

Trollcoin
TROLL