User Labels are created from images uploaded to the Media Gallery and that include certain hashtags in the description.
Note: only users with an open session can access the gallery.
Follow the next steps to post an image for a label:
1. Access the media gallery from the "Media" option in the "Contents" menu: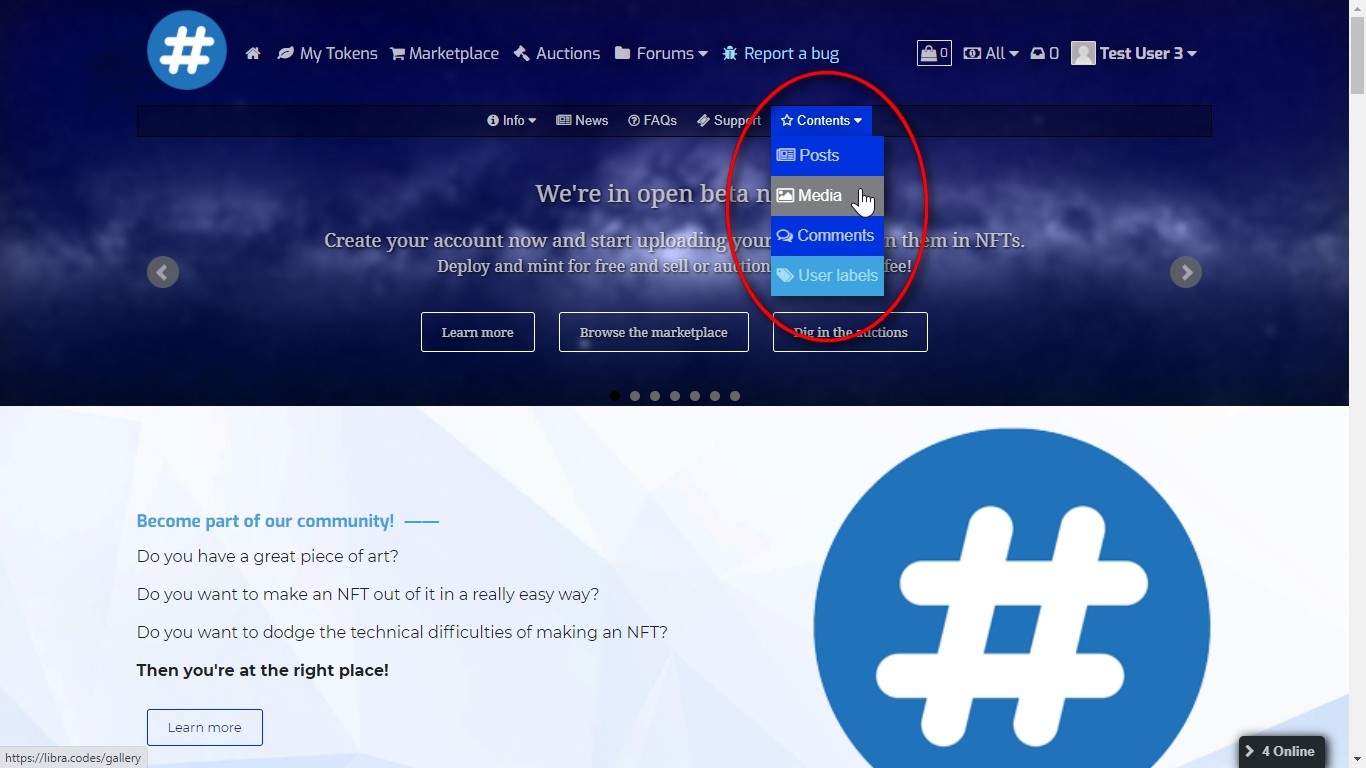 2. Click the "Upload" button at the top: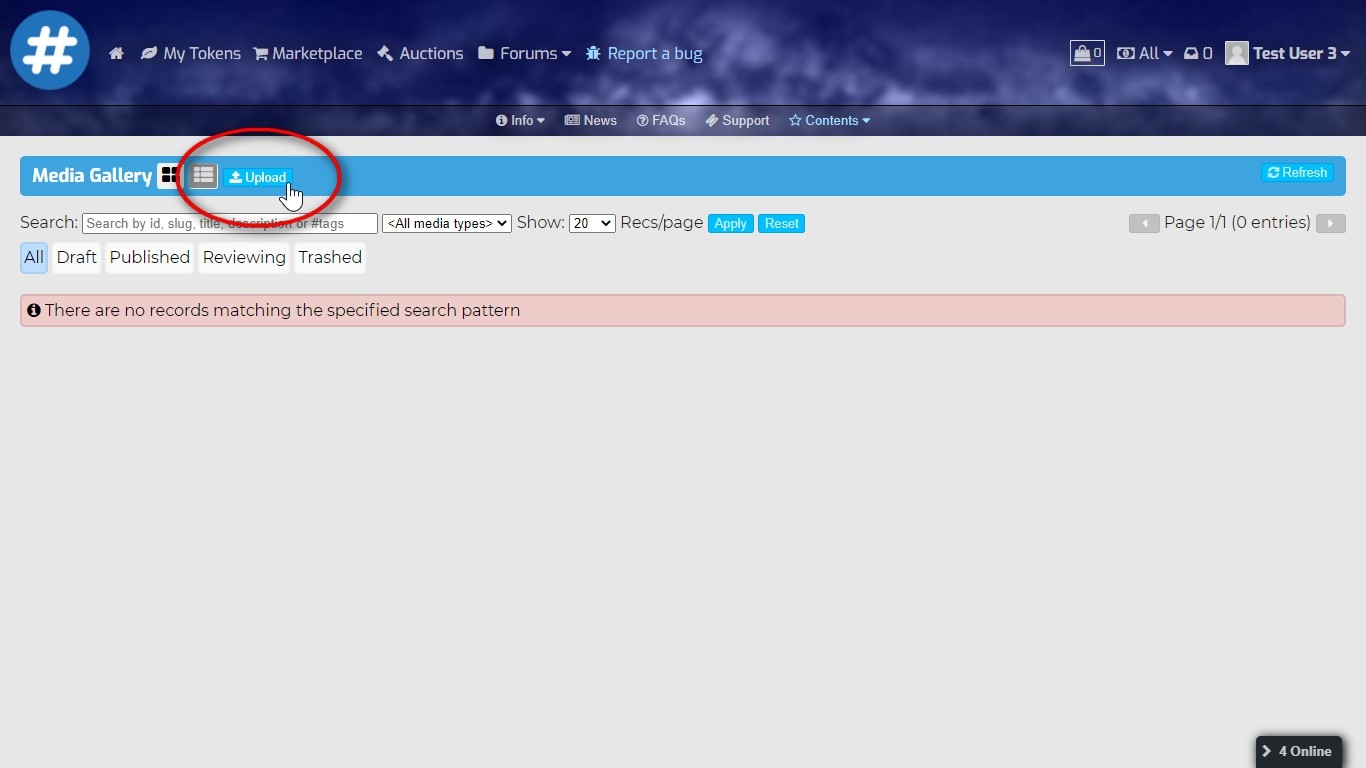 3. Enter the title for the label and click on the "Choose File" button.
Note: image should have 4:3 aspect ratio. Our standard for User Label images is 640x480px, JPEG format.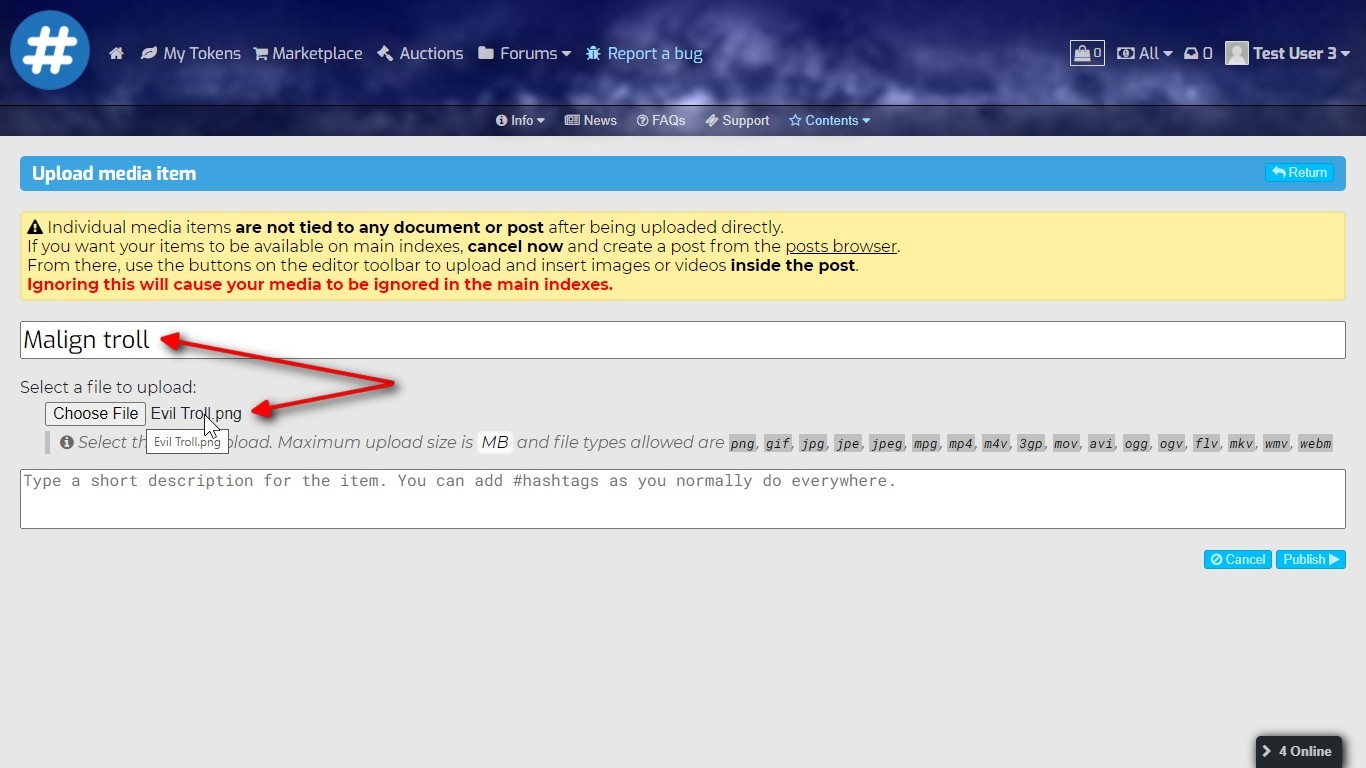 4. Type the description of the label.
Remember that the image and the description will be used over a user, so you must make the context to fit in.
The description should be short and concise.
You'll need to add two hashtags on a new line at the end of the description:
The first hashtag must be #label. It is used by the User Labels system for matching against all image uploads.
The second hashtag is the category group where the label should belong to:
If your submission doesn't fit in any of the categories above, set it to the closest match and ask us to add the category you need.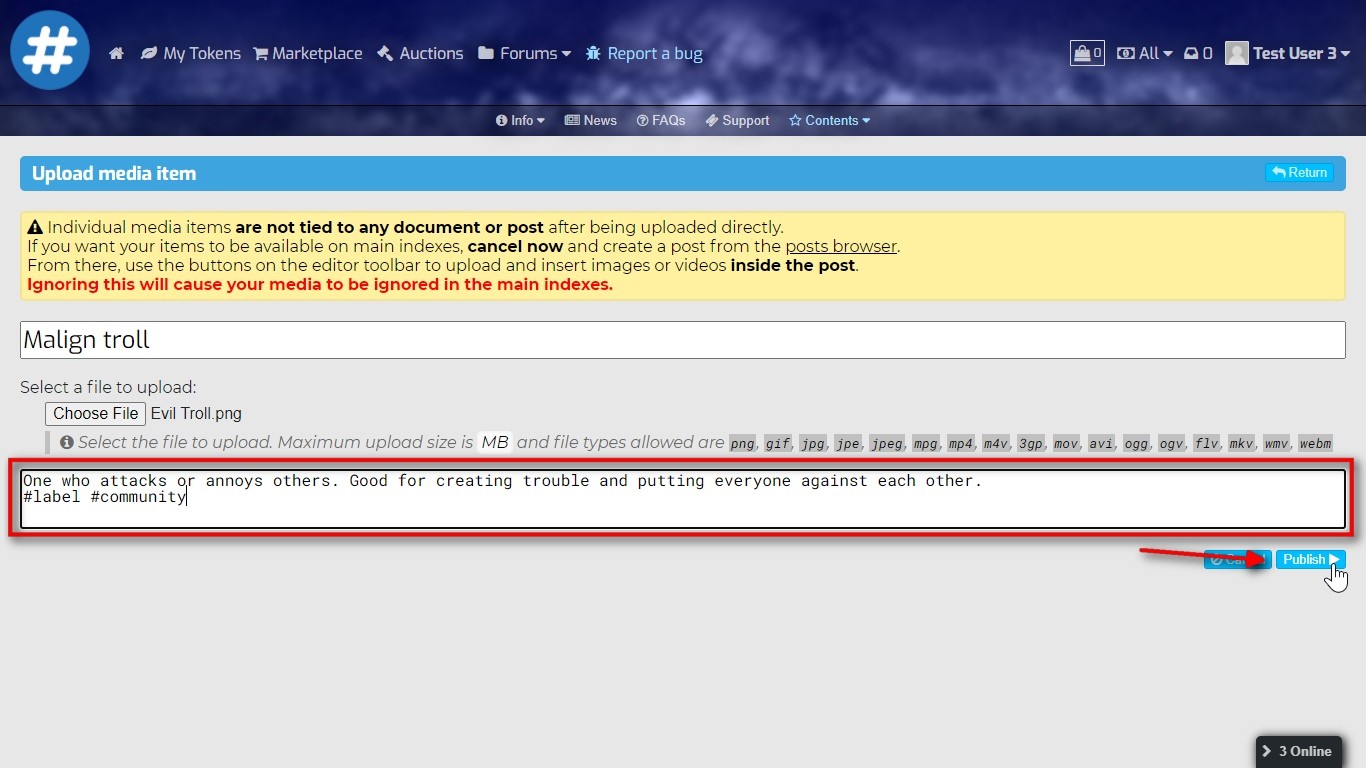 Once you're done, click the "Publish" button.
Once published, you can go to the User Labels page from the top menu and see it ready to be used:
That's all!
Do you know you can stick a label to A.Caballero?

Libra.Codes has a system that lets users stick labels to other users as an alternative way to show their appreciation or discontent for the quality of their token submissions, the contents of their posts in our forum or their attitude when commenting.
Do you want to be part of the elite? Become a valuable contributor!