When minting a video,  if you select add custom attribute, but don't add anything, minting cannot proceed further, and there is no option to cancel the 'extra attribute.  

This has caused me to have to go back on my browser, and repeat the minting process.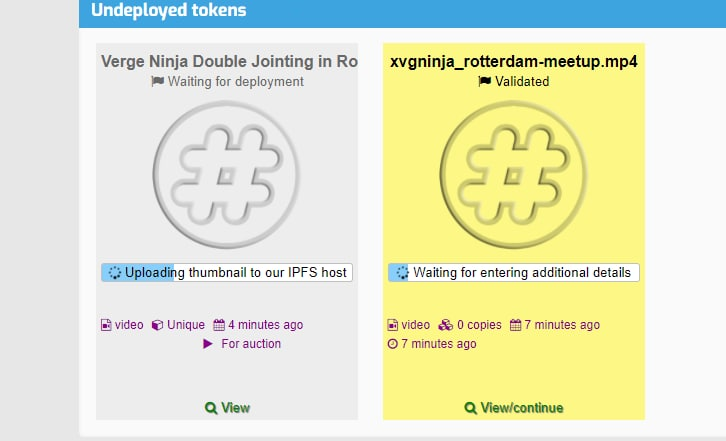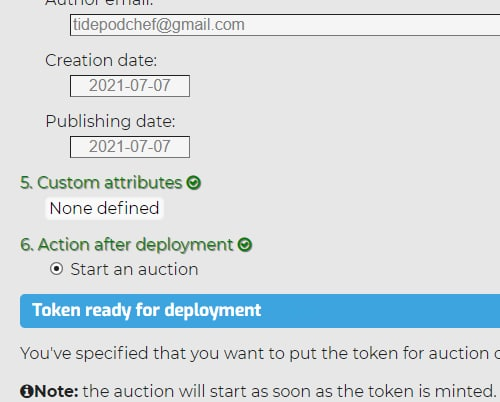 Do you know you can stick a label to XVG_Ninja?

Libra.Codes has a system that lets users stick labels to other users as an alternative way to show their appreciation or discontent for the quality of their token submissions, the contents of their posts in our forum or their attitude when commenting.
Do you want to be part of the elite? Become a valuable contributor!